If you didn't hear, D.C. was again named the fittest city in the U.S. by the American Fitness Index. It's the city's third-year in a row on the top of the list.  For comparison, Minneapolis and Denver also scored in the top, while Oklahoma City and Indianapolis rounded out the last-place locales. So we might be dysfunctional in politics, but we do alright at keeping ourselves in line (for the most part).
There are plenty of obvious reasons behind D.C.'s health-crazed citizens. First of all, most of the people here are Type A, working hard at their careers and on themselves. When we're not working or sleeping, we're finding time to squeeze in some exercise.
It's not uncommon to see people running late at night or during extreme weather (including pouring rain). And it's impossible to overlook the city's great parks as well as the boom in exercise studios, from barre workouts to spinning to Pilates and CrossFit-inspired programs.
These are all huge advantages to being uber-healthy. But there's something else that has a lot to do with D.C.'s well-being: the city's vibrant food culture. Specifically, D.C. is one of the leading cities for fast-casual restaurants, which are easily more nutritious than traditional fast-food like fried chicken or burgers.
Eating quick lunches and take-out dinners can sabotage any sensible diet, which makes access to quality meats, vegetables and grains all the better. Wander through any of the metro area's busy neighborhood and you'll see tons of these restaurants. This is a big contrast with other East Coast cities like Philadelphia and Boston, where I often find myself in need of a cheap and fast meal that isn't McDonald's or Subway. There might be a Chipotle here or there, but the scene by and large is not anywhere near what it is in the District.
In addition to national favorites like Chipotle, D.C. has cultivated many of its own brands like the Greek Cava Mezze Grill, salad-focused Sweetgreen and the everything-vegetable Beefsteak. They've all blossomed into chains with multiple locations across the region and the country.
There are plenty of smaller operations, too. Take for example the Little Sesame hummus shop (1306 18th St. NW), which opened recently near Farragut North. The Middle Eastern menu at the all-vegan Shouk (655 K St. NW) is already drawing raves. Musician Moby even stopped by for a visit recently, according to Eater DC. Vegetarians can also nosh on farm-to-table tacos at the sleek Chaia (3207 Grace St., NW) in Georgetown.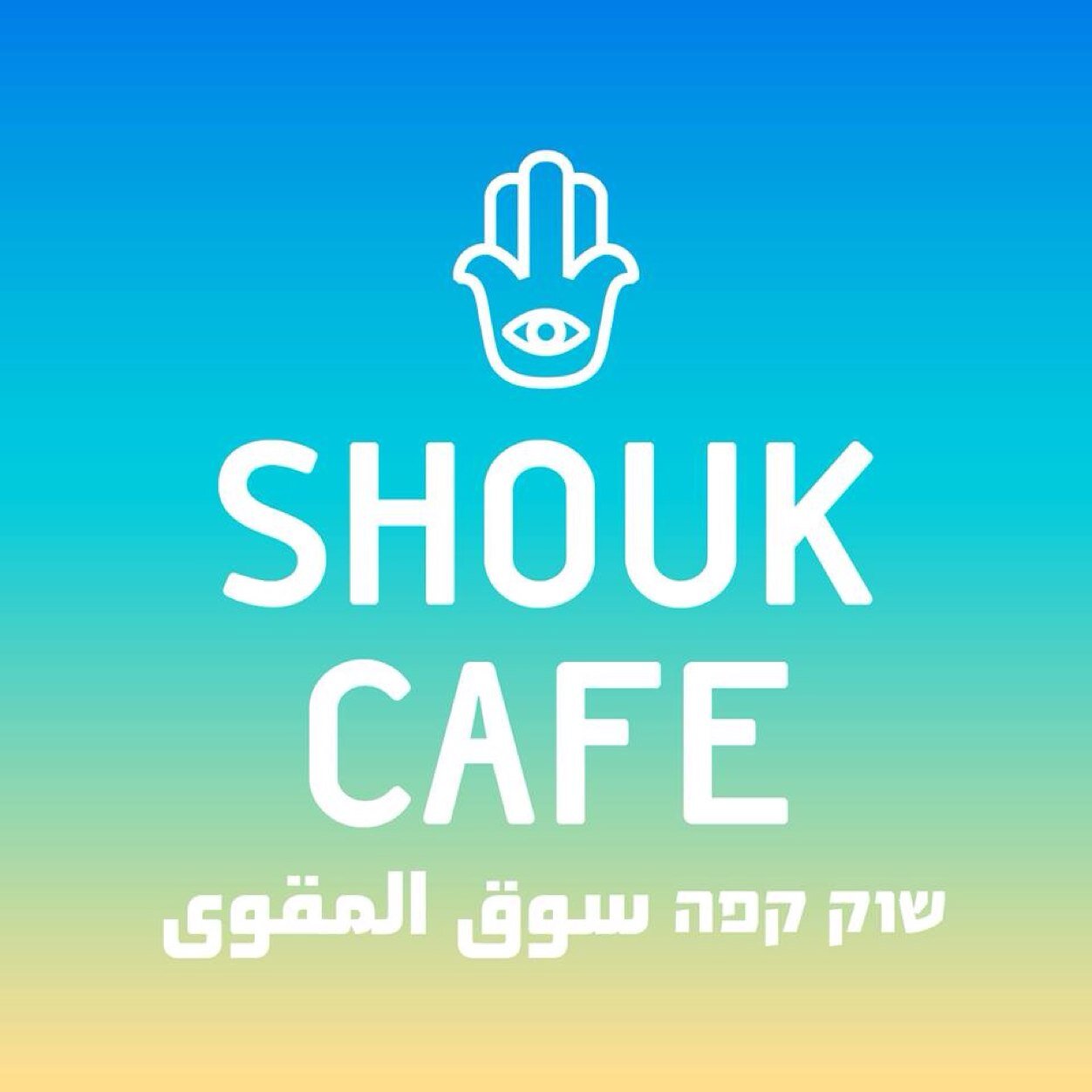 On the surface, it might not seem very sexy to be known as a fast-casual hotspot. But it truly has shaped a big part of D.C.'s young, hip, professional, energetic and modern vibe. There are few other places in the world with affordable access to so many different types of food. It makes eating poorly a little easier (let's not forget all those burger joints, either) and reflects the city's international flare.
So cheers to being, as a whole, the healthiest people in America. And the next time you pass one of our creative fast casual spots, be thankful you aren't left searching for a burger and fries, Chinese takeout or a bucket of fried chicken as your only option.