Living in D.C., there's almost always something to do, no matter the time or day of the week. The city has virtually every bar or restaurant you could want, along with lots of places to catch a show or dancing after a meal.
But what if you want to skip a step of planning, make a night of it, and just do both at the same time? That's an option too – and it doesn't have to be an overly-stuffy or loud, crowded event. Here are a few area spots to check out if dinner and a show are in your future.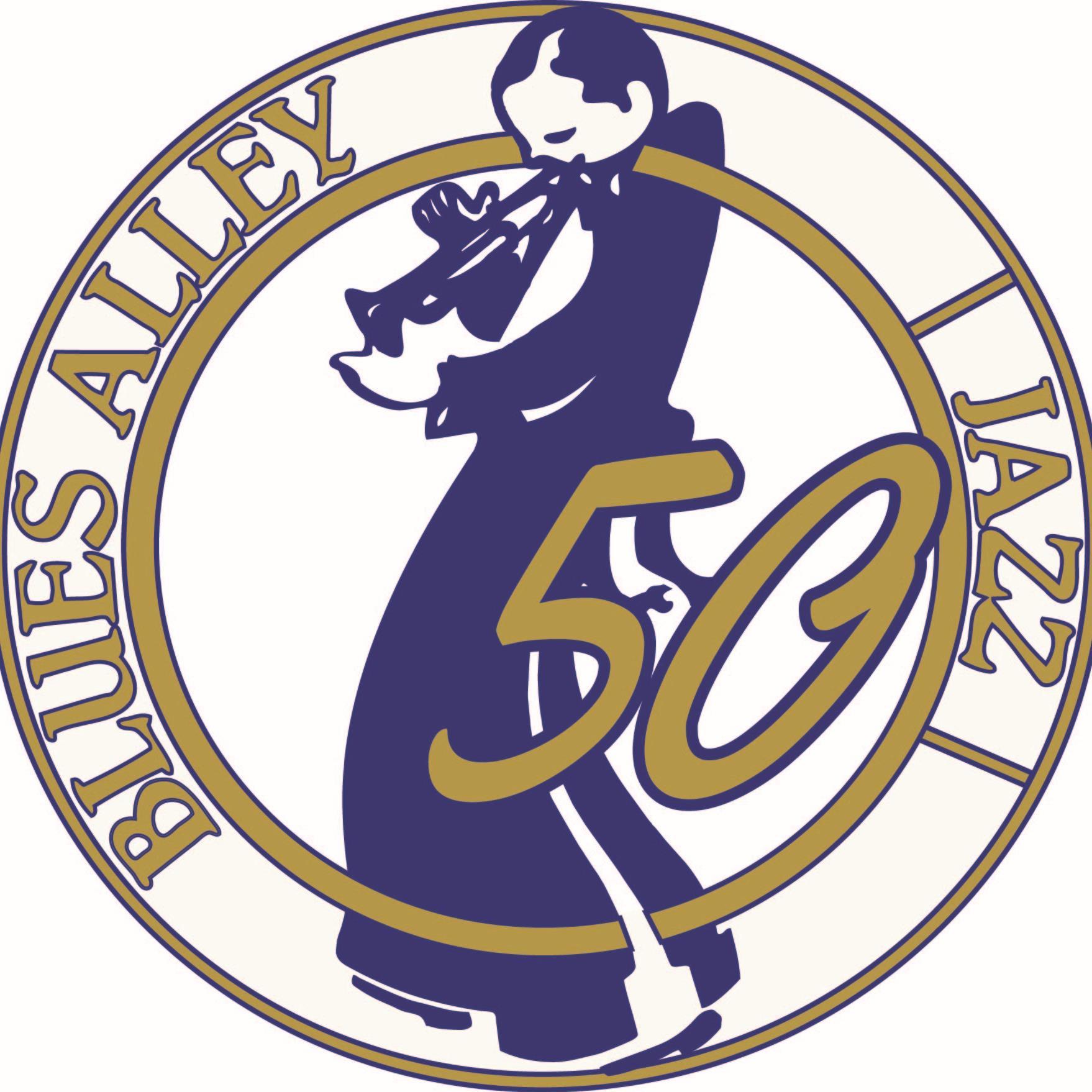 Blues Alley (1073 Wisconsin Ave, NW)
Blues Alley is a Washington, D.C. institution – but it's location in an alley off Wisconsin Ave in Georgetown can make it easy to miss. The jazz and blues shows here tend to be on the expensive side, but the acts are talented and from time to time even include the biggest jazz legends.
The food takes on a decidedly southern flare that invokes the birthplace of jazz music. Dig in to classic dishes like jambalaya, shrimp etouffee, deep fried crab balls, among others. There's a food and beverage minimum purchase per show, but the price is certainly reasonable considering the quality and history of the venue.
Gypsy Sally's (3401 Water St, NW)
Situated under the shadow of the Key Bridge, Gypsy Sally's is Georgetown's go-to spot for live Americana, folk and blues music. The venue features a large dining room and bar with great views of the main stage. It's a low-key date spot that still manages to keep the energy lively.
There are shows most nights of the week (and some afternoon shows on weekends, too) as well as a casual menu of shareable snacks, sandwiches and flatbreads that varies by season. After the show's over, head to the adjacent Vinyl Lounge, which is free to enter and has its own bar and occasional performances. The Georgetown neighborhood and nearby Potomac riverfront is a great place to stroll around as well.
The Hamilton (600 14th St, NW)
The Hamilton is great because it offers a little something for everyone, from burgers to expensive sushi. It's downtown location is great for visitors, too. The enormous restaurant has its own separate concert space and dining area that books both well-known national acts and smaller local bands.
One unique aspect of the Hamilton is that it frequently book shows that feature New Orleans-style jazz and other creole music, which is the perfect for pairing with a few cocktails. If you don't have tickets to a formal show, the upstairs bar hosts free live music most weekend nights and shows run late.
IOTA Club & Cafe (2832 Wilson Blvd, Arlington)
IOTA is located halfway between the Courthouse and Clarendon metro stations on the orange line. Arlingtonians flock to this indie cafe and stage for everything from free open mics to widely-known acts at low prices. You can get something to eat and drink and hang out for a show without the pressure or expense of a fancier night out.
Madam's Organ  (2461 18th St, NW)
Adams Morgan is home to one of the city's quirkiest blues bar and soul food restaurants. The schedule varies and there's live music seven days a week – everything from bluegrass to rock and roll to funk and country. While you're at it, nosh on some catfish bites or Tijuana hot wings. There's a very manageable $10 per person minimum after 10 p.m.
Vinoteca (1940 11th St, NW)
The restaurant doesn't host live music regularly, but enthusiasts of Spanish culture will want to check out this neighborhood U St. spot. Vinoteca recently launched a new "Tintos y Guitarras" (literally red wine and guitars) dinner show, held every-other Sunday night from 7 p.m. to 10 p.m.
A reservation costs $5 per person, which includes a front-row seat in the dining room, flamenco music and dancing and small welcome plate of tapas. From there, guests can order dishes off the standard menu of meats, cheeses, appetizers and seasonal entrees. A few varieties of Spanish wine will be available for $25 a bottle along with sherry, wine and aperitif-based cocktails for around $7. There's no excuse not to be having fun by the end of this show.