Saint Patrick's Day!
Hopefully you took the day off tomorrow
If you are unaware, today is Saint Patrick's Day! The day (similar to Cindo de Mayo) Americans find the perfect reason to day drink.  With all of the different St. Patty's Day celebrations going on in DC, I can only hope you have already secured the day off tomorrow because nobody is going to believe you are just, "sick."
If you didn't see Travis' (one of our awesome writers) post on Irish Whiskey Destinations in DC, here it is again.  If you are having trouble deciding where to go tonight, it is full of suggestions to steer you in the correct Irish direction.  PSA: Do not drink and drive, it is dangerous and dumb!  If you don't believe me, let Helen Mirren tell you.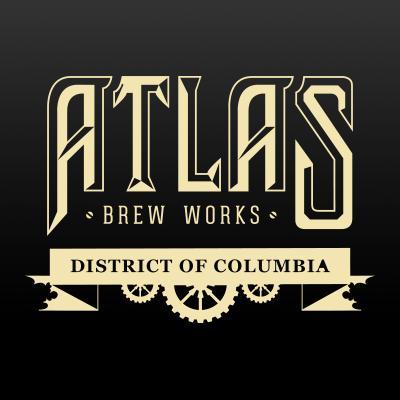 Atlas Brew Works Very First Bluegrass Jam
March 20th l 1-8 pm
According to their website, "Come Jam with Sam at the first-ever Atlas Brew Works Bluegrass Jam session on Sunday, March 20. You bring t
he instruments and we'll provide the sitting material, and beers can be purchased at the bar. We'll get started picking about 1 p.m. and continue playing until the music stops flowing.
This will be the first of hopefully many awesome Sunday bluegrass jam sessions on the third Sunday of every month. Join the Atlas Brew Works Jam Facebook Group for more details, to ask questions or share feedback.
On Sundays the brewery is open from 1-8 p.m. for pints, flights or six-packs and growlers to go. Bring your own food or check out our Guerilla Vending Machine that carries awesome sandwich picks from Dirty South Deli, as well as other great snacks. Dogs and children are welcome."  Entry is free but we would suggest trying out some of the brews while in attendance.
Out of money?  Yeah me too. Here are 100 Free Things To Do in DC. We have no excuse, other than the potential snow on Sunday, to get outside and soak up everything this city has to offer, which is a lot.